Meets at: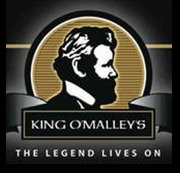 http://www.kingomalleys.com.au/

each Monday night
starting around 7:15pm (or earlier for dining at the Pub) and usually finishing around 11pm (sometimes later!).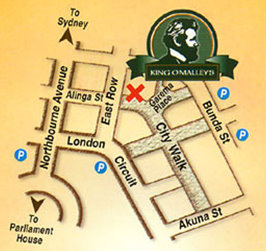 on Public Holidays, the Club will still usually meet on the Monday night (King O'Malleys is only closed on Xmas Day) ...
I will advise regulars by email... if in doubt, please call
There will be Club play on Australia Day (26th of January!) but attendance may be limited - matches to be played are in the attached file (click on link)...