Meets at: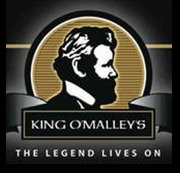 http://www.kingomalleys.com.au/

each Monday night
starting around 7:15pm (or earlier for dining at the Pub), usually in "The Snug" (behind main bar) or in the Arcade or The Castle (you may have to go looking!) and usually finishing around 11:30pm (depending on when the Pub calls "last drinks"!).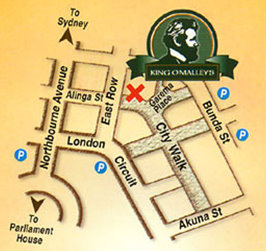 on Public Holidays, the Club will still usually meet on the Monday night (King O'Malleys is only closed on Xmas Day) ...
I will advise regulars by email... if in doubt, please call