THE ENSOVAARI EMBASSY
This page is really a portal to mini websites devoted to the various things which interest me. Here you will find things Roman, things Japanese, particularly on The Samurai (Onmitsu Kenshi) the 1960s Japanese TV series that was such a big hit here in the mid-1960s, and things Dracula..
You will also find the small animal fancy represented by websites for Capital Country Cavy Club Inc.(formerly the Southern Regional Branch of the NSW Cavy Club) and the Canberra Rabbit Club Inc., my own caviary/rabbitry and some pages devoted to cats. There is also a bit about my zine, Multiverse which ran for 20 years (its readers will recognise the source of the website's name) and just a bit about Centero, my media SF letter/discussion zine which ran from 1982 to 2007. Most pages are updated regularly as appropriate, particularly the Cavies (Guinea Pigs), Rabbits and Cats, so please check back from time to time.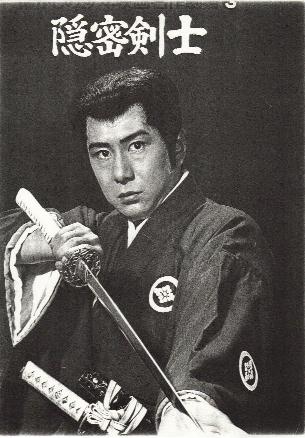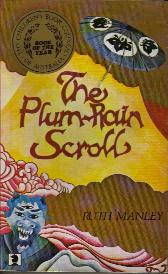 A discussion of Ruth Manley's Japanese fantasy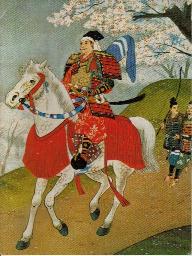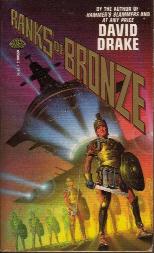 A bibliography of Ancient Rome in SF/fantasy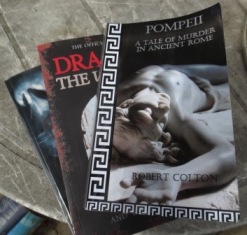 A collection of reviews of books I couldn't finish to remind me not to go there again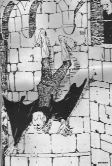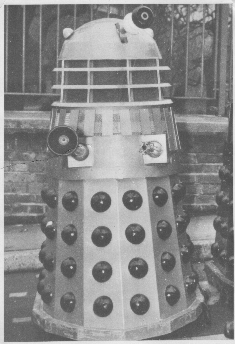 SMALL ANIMALS
SOME OF ME MATES
Vivian Chan Shaw. Beautiful and original dresses handloomed in fine wool blends, and unique jewellery
Whiteworks Public Relations Stylish website for my brother's PR company.
---
My email address is

reguli@netspeed.com.au
---